Utterly beautiful, tranquil and unique
Gabriola has stunning physical beauty, significant biodiversity, a temperate coastal climate and unique scenic rural and marine character.
We live on the second-largest Canadian Gulf Island, a little smaller than Manhattan or ten times larger than the Vatican, or in units, roughly 5,256 hectares (or 12,987 acres). Gabriola is only 20 minutes by ferry to Nanaimo. Vancouver and Victoria are only short hops away by seaplane or by scenic ferry rides.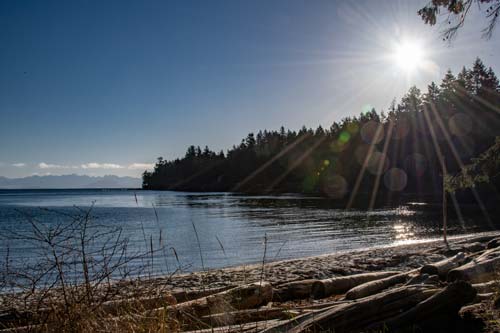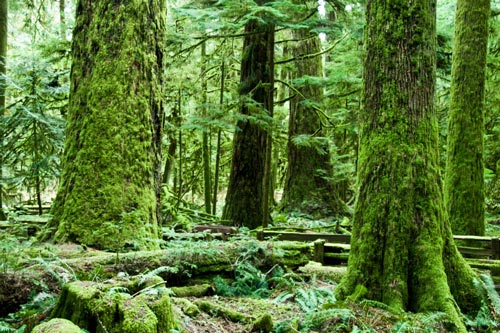 Gabriola has so many micro-ecosystems that it's a nature lover's utopia. The island's natural bounty invites modern adventurers to explore, try fishing, hike in the verdant forests, and bike the island from top to bottom. We have 24 parks and 170 km of trails. The reefs around Gabriola Island boast some of the best marine life diving on British Columbia's coast.
There are prawns, crab, halibut, lingcod and salmon in the island's waters, and they bring Orcas, seals and sea lions to feed. Above the surface, there is a dizzying array of feathered friends, including eagles, kingfishers, cormorants, blue herons and hummingbirds. Deer, raccoons, otters and feral turkeys round out the menagerie.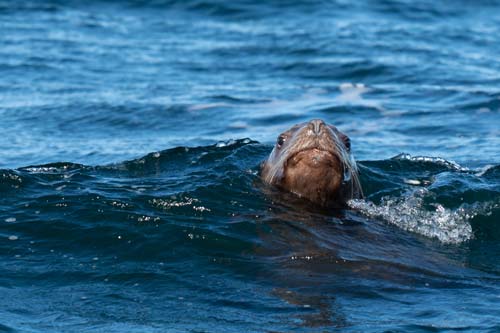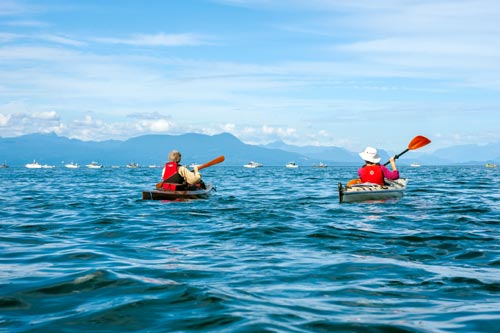 We got 'em! We have 10+ of them. One of the best things about summer on Gabriola is the beaches and shoreline. You can kayak through beautiful bays, marvel at sandstone creations naturally carved by the wind and waves, search for wildlife and sea life, enjoy the breathtaking sunsets, and swim in the salty ocean.
Island residents enjoy many fine facilities and clubs: tennis/pickle ball courts, skateboard park, softball fields and leagues, drop-in badminton, volleyball and indoor soccer, rifle range, golf course, fitness centre, yoga. We're much more than just nature and beaches.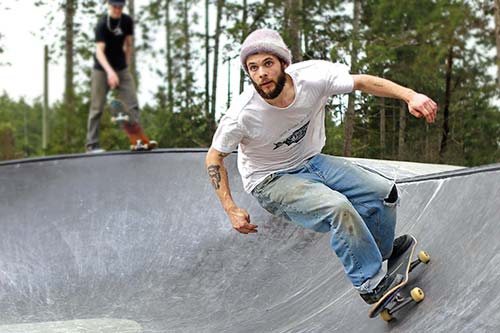 Are
You

The Doctor We're Looking For?

If you are qualified and think Gabriola is the place for you, we'd love to talk. Get a hold of us here.
Add People
And Stir
In addition to the natural beauty, we have a great community to join. Get to know us... See here for yourself.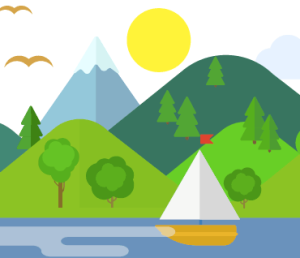 Take a Look
Use the clickable island to see what we have to offer.