We're looking for doctors to join the team
Fifteen years ago, neighbours gathered around a kitchen table to build a health facility to provide health care services to all Gabriolans. Today, it houses an award-winning multi-disciplinary team.
The Gabriola Health Care Foundation, a charitable society, owns and manages the Gabriola Community Health Centre. The Centre houses a busy multi-disciplinary clinic including examination rooms, a fully-equipped three-bay urgent treatment room, electronic patient records and videoconferencing capacity. There is an adjacent helipad and ambulance bay. The team is supported by three visiting specialists including a geriatric psychiatrist.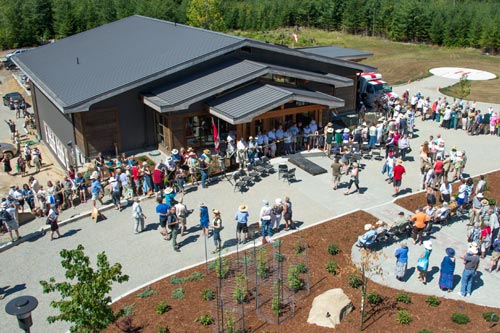 Say hello to our wonderful team
The clinic's inter-disciplinary team and community partners have won numerous awards for innovation and collaboration in meeting local health care issues. A leader in rural medicine, our team and clinic are being recognized for our unique approach and teamwork.
We work collaboratively with fire department first responders, paramedics, ambulance services including ground, water and helicopter, police, and a full-service pharmacy. Our Gabriola Health and Wellness Collaborative represents 40+ local groups addressing community health needs.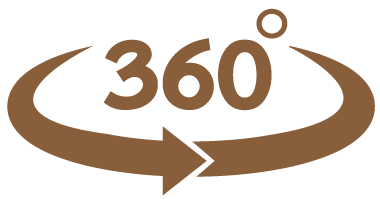 Walk Around Our Clinic
We made a 360° virtual tour just for you! So we invite you to meander.
Are
You

The Doctor We're Looking For?

If you are qualified and think Gabriola is the place for you, we'd love to talk. Get a hold of us here.
Add People
And Stir
In addition to the natural beauty, we have a great community to join. Get to know us... See here for yourself.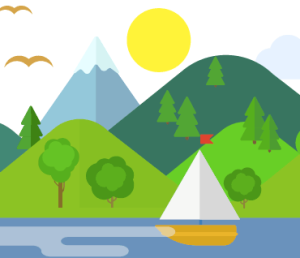 Take a Look
Use the clickable island to see what we have to offer.