We, the people of Gabriola, will eagerly and warmly welcome you to our community.
Gabriola Island is home to about 4,500 people. So, who are we?
Called "The Isle of the Arts," our community is alive with painters, sculptors, musicians, performance artists, writers and more. We host a large annual regional art festival showcasing local creativity. From world-famous artists to children's art projects, there's always something happening. And, music! It's everywhere.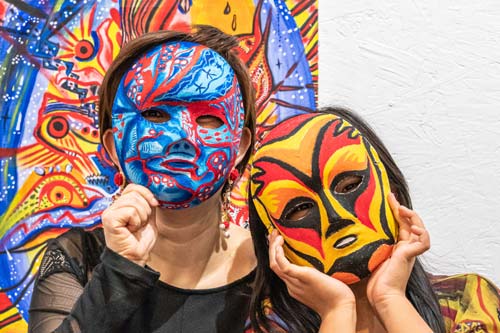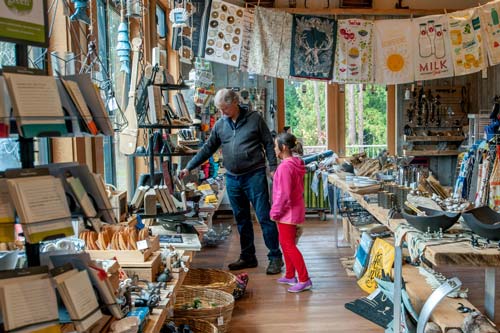 We have a bustling business community: resorts to home-based businesses, grocery stores, restaurants, hardware to housewares. On top of that, numerous artisans produce truly unique local goods and services. The few things not here are a 20-minute ferry ride to Nanaimo or seaplane to Vancouver!
We have an excellent elementary school, two pre-schools and a daycare, and many organized recreational and educational activities for children from toddlers to teens. High school and university students take the school bus and ferry to Nanaimo. Students can attend one of four high schools, while university students attend Vancouver Island University.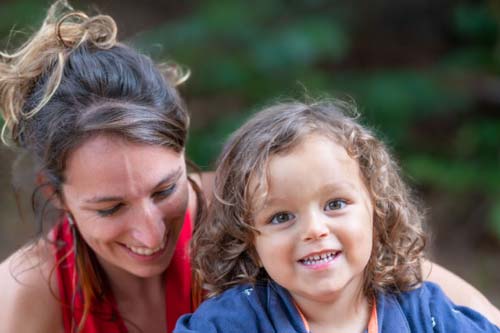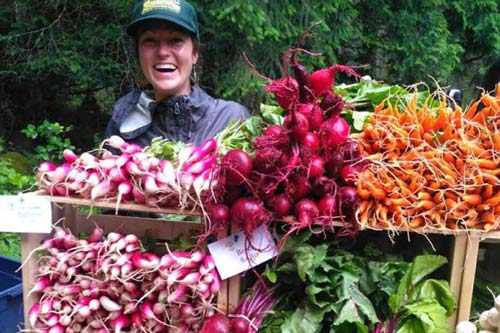 A leading hub of cooperative organic gardening, we have a diversity of farms and a cornucopia of vegetables, fruit and fresh goodness to feed us. Not to mention locally made pies, bread, prepared dinners, condiments and more. Be warned, almost everyone on the island will want to give you zucchini in the fall!
Are
You

The Doctor We're Looking For?

If you are qualified and think Gabriola is the place for you, we'd love to talk. Get a hold of us here.
Yup!
It's true
Oh, and we live in paradise. Yup! It's true… See here for yourself.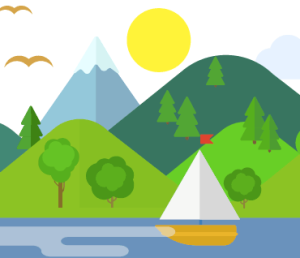 Take a Look
Use the clickable island to see what we have to offer.